Yes, gang! Lawrence here! Summer is well and truly active, which means a few changes to my working DJ lifestyle and mindset.
First of all, my 'student' gigs have come to an end for the season. In the UK, the student season lasts around nine months, and then there is a break for the summer.
Summer = Festivals, outdoor gigs, daytime parties and travelling abroad to the party islands, and it started playing a late-night set in an ICE CREAM TRUCK that had decks in. 
Now I am not as active as I was a few years ago, and that is completely by design and where I'm at with life, I do, however, have two gigs in Ibiza at the iconic Ibiza Rocks, two festivals and a few shows with BIG artists. So it should be fun.
Planning Is Key!!
I always structure my DJ sets according to the venue. We dove deep into this on ​this episode​ of the OFF THE RECORD podcast a couple of weeks ago, but here's what I do when planning a set…
STEP 1. Research the venue
My set at 5 pm Ibiza Rocks pool party will be very different from my 1 am set warming up for a big artist. For my pool party set, I have playlists like 'Summer Vibes, Summer R&B, Beach Mood, Pool Party House.'
I'm not going to overly plan this set, as I'm just going to go with the flow. However, I'm prepared for anything. For the 1 a.m. set, I am going way more specific. The artist is big in the UK House and UK Bass scene, so I'm getting playlists of about 40-50 tracks that are big bangers from that scene.
The artist isn't a DJ, so I'm not concerned about playing something they produced or going in too hard.
STEP 2. Find out who is playing
Like I said, for my 1 am set, I know I'm on before the headline artist. What I would then do, is try to connect with the warm-up DJ before me and check what kind of set they are planning on playing.
Now a good warm-up DJ should know to scale it back a bit, but I just like to get ahead of it. With the festival sets I'm playing, I know there is a Drum n Bass DJ on before me, so I'm going to plan to switch it up from that genre.
HOWEVER, I am also prepared enough to start with DnB if it's still poppin' off! Finding out who is playing is great for networking; I sometimes drop a DJ a message, just saying that I'm looking forward to meeting them and connecting.
Trust me; it goes a long way!
STEP 3. Vibe with the promoter
For most gigs, the promoter wants me because I can put on a high-energy show. I get on the mic, cause mosh pits and all that good stuff. But for some (like the pool party), the promoter is looking for a totally different energy. Not to mention genre, many brands I work with have a specific audience, for example, I'm doing a 90s R&B event in August, and the promoter specifically asked, "Can you play this?" So I'm always trying to get total clarity with a promoter before and after taking a gig. Building these types of relationships is integral to getting yourself booked again and again.
---
What I'm Reading 
The Compound Effect- Darren Hardy
This book emphasises the power of small actions and their cumulative impact on our lives. Hardy argues that it is not the grand gestures or momentous events that shape our success but rather the consistent and incremental choices we make every day. He introduces the concept of the compound effect, which states that small, positive habits practised consistently over time can lead to significant and lasting results. By harnessing the power of compounding, individuals can achieve their goals and create a life of success and fulfilment.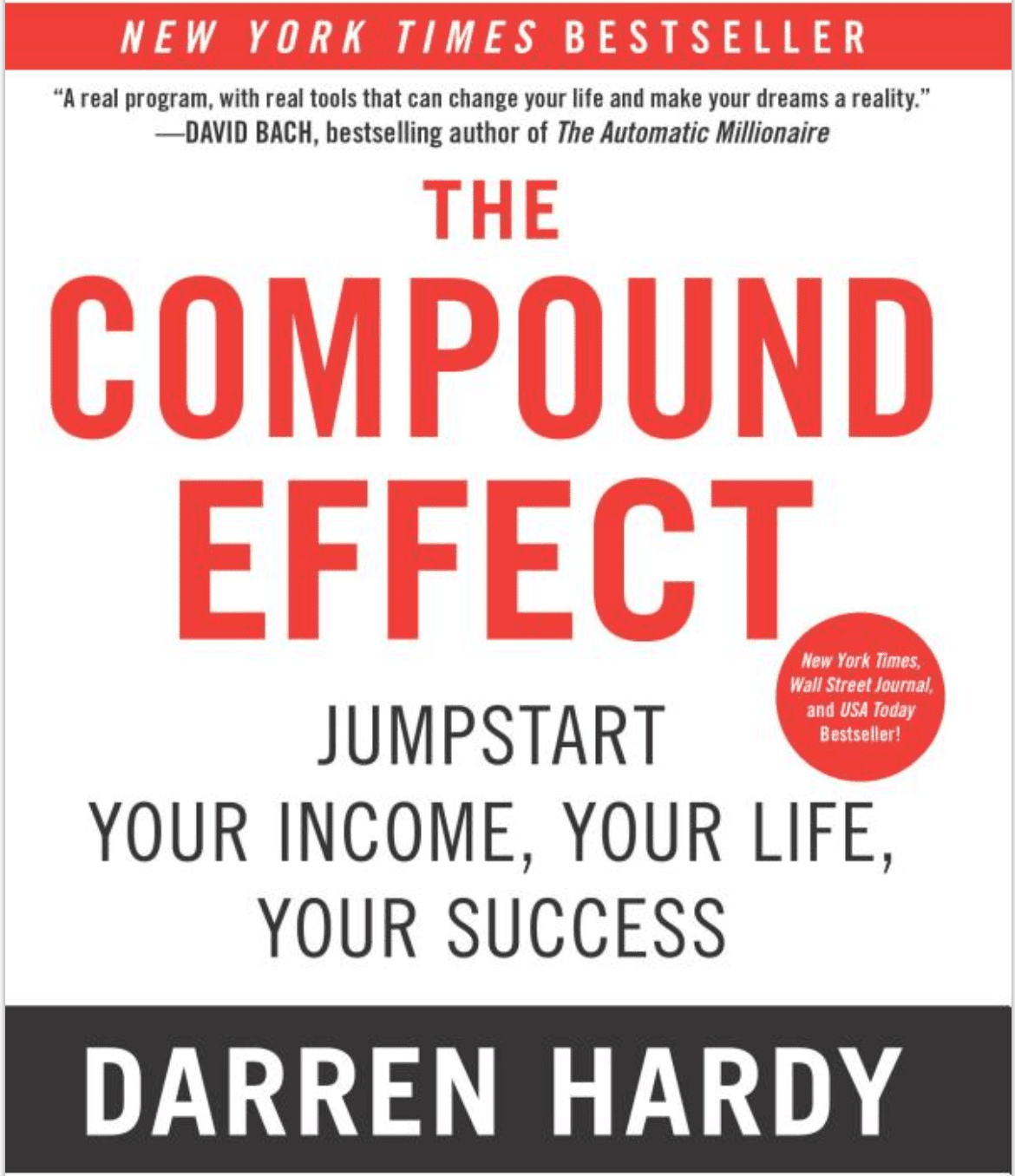 Tune Of The Week: 
I have some UNREAL bangers for you this week, this mashup or Temperature and Memories from SIR GIO went off in my sets this week. Wait for the drop on it!
For my UK Garage gang, this one goes straight into the crate. A bootleg of 'Paris' by Jay Z and Ye, I love how simple it is- it just works.
And finally, one of the best DJs on planet earth DJ CRAZE and a dope collection of BAILE FUNK edits! Check them out here​
With summer approaching here in the UK, I find myself drawn to this kind of music! It's just got that feel-good uplifting vibe and could go down so well at any daytime party or summer rave!
Freestyle At It's finest
This man HARRY MACK continues to blow my mind. If you haven't heard of him, he is a freestyle rapper and the very best in the world at it. His videos are themed around finding random people and asking them to give him three words from the top of their heads. He incorporates these words and can turn them into a subject and spit for 5 minutes straight!!! All whilst talking about people's appearances and his current environment too. His brain works 10x the speed of mine. Watch the video where he is on the set of the latest Transformers movie (which I'm gassed to see!)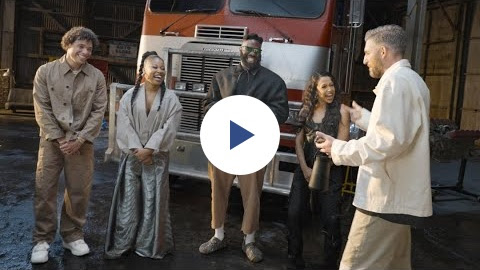 We're here to support you!
We hope these tips have pointed you in the right direction. Even with this knowledge, be prepared to make plenty of mistakes and fail a few times. It's all part of the journey and will give you valuable experience that will make you a better DJ. Ultimately though, success doesn't happen overnight. It's about putting in the time and dedication to achieve your goals.
But there are ways to speed things along! As well as our Complete DJ Package, designed to help you achieve your DJ dreams fast, we offer a range of comprehensive beginner courses to take your skills to the next level!