Hey! My name is Jamie Hartley, the founder here at Crossfader, and I want you to hear this story about how I became a full-time club DJ. When I first started, there was a massive challenge to getting my first club gig… I was too young to play in clubs!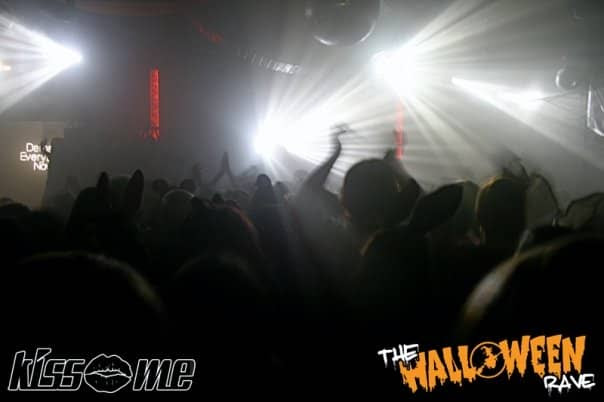 How it began…
It all started when my dad borrowed a pair of turntables from a friend. I was just 14 years old and completely hooked on DJing. I spent hours in my bedroom, practising and experimenting with different records. At that time, I hadn't even set foot in a nightclub yet!
As I got older, I couldn't resist trying to get a set in a nightclub. But there was a hurdle—I was too young to play in clubs legally.
How I got around the age issue…
Determined not to let my age stop me, I teamed up with a friend and started throwing epic college parties for under 18s. We built a brand called "Kiss Me" (yeah, I know, a bit cringy!).
Surprisingly, our parties became a huge hit! The under-18 crowd loved what we did, and our events became popular. As that crowd grew older and were finally able to enter real clubs, local promoters took notice of the buzz I had created. They wanted me to bring that energy to their venues, even if it meant starting with small warm-up gigs.
Why it mattered!
If I had waited until I was old enough, why would any promoter or venue manager book me to play? I may have been a good enough DJ, and I may have had the drive to perform, even play for free, but why would they book me over another DJ with experience already?
Looking back, I realise that throwing my parties allowed me to build a local following. It helped establish myself as a DJ, so when I did turn of age, I had something to bring to the table over other DJs in the circuit. I had a fresh new crowd ready to follow me to those venues; something promoters were eager to take advantage of.
What it means for you…
Our stories and circumstances are unique; every DJ might have a different path to their first gig. But with the proper guidance, support, and unwavering drive, you can turn your passion into a successful career, just like I did.
Crossfader is here to offer you expert guidance through our courses, podcasts, content and customer support. As a team, we have experienced many hurdles in our careers and are committed to helping you overcome yours to achieve success.
So, are you ready to take the next step and make your DJing dreams a reality? Join us at Crossfader, where we'll provide the tools and resources to sharpen your skills, unleash your creativity, and pave your path to success.
---
What I'm Reading 
Rick Ruben – The Creative Act: A Way Of Being
This book really taps into the true essence of creativity. If you are somebody who loves to express themselves through music, art, or any other creative medium then I highly recommend this. It's inspiring, but also a book of guidance through the creative process. Rick talks about how we can all tap into the creative energy thats always flowing around us. He speaks about how to form ideas and then when to let them go.
It's easy to digest with small bitesize chapters which focus on various elements of the creative process. It inspired me to become more creative and exercise my creativity in various ways. For example, I'm learning to play the Handpan, and have started some whittling in my spare time. These are both creative endeavour's with no destination. They are simply to help me exercise my creativity.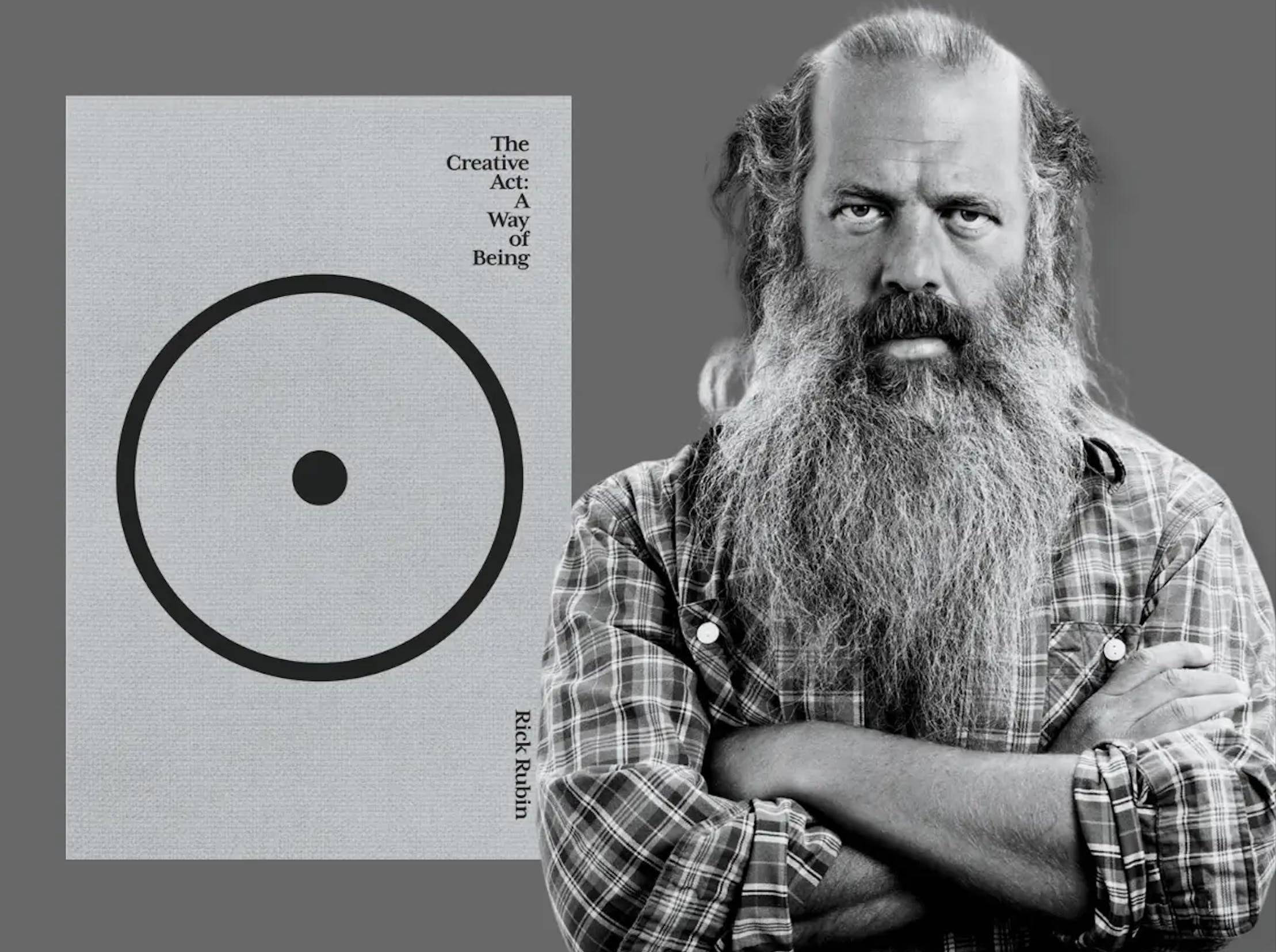 ---
Tune Of The Week: 
Jungle – Candle Flame (Opolopo Remix)
With summer approaching here in the UK I find myself drawn to this kind of music! It's just got that feel good uplifting vibe to it and could go down so well at any day time party or summer rave!
---
Focus Of The Week!
Recently I embarked on a 72-hour water-only fast. Ok, I know you're thinking….why is a DJ company now telling me about fasting?! Stick with me here, I have a point to make at the end, which relates to DJing, believe it or not.
A water only fast means not eating anything and only drinking water or herbal teas for 72 hours. It's been an amazing journey, but you may be thinking…. why would you do that to yourself?!? 3 days without food!
It has numerous science-backed health benefits, such as stem cell regeneration, decreased chronic illnesses, autophagy (cell recycling and repair), and more.
However, the reason for this story is the pure mental challenge you face. Sitting in the office whilst the aroma of the rest of the team's lunch wafted past for three days can be a real struggle, or, sitting at home while your son eats a huge dinner plate and you're sipping herbal tea. Another huge challenge! But overcoming this mental challenge has also had a profound effect!
Pushing through when something feels impossible or very hard to accomplish can be extremely rewarding. Rewiring your brain to tell the story of 'I can do this' instead of 'that's too hard' is usually the defining factor between making it as a DJ and not!
In my career, I've had many struggles and times where I didn't think DJing would bring in enough regular income, but having that self-belief has been the thing that pulled me through every instance where the going got tough.
Now I'm not saying you need to do a fast; please only do it with lots of research and possibly speaking to your doctor beforehand.
However, my point is that mindset is one of the most significant contributing factors to success as a DJ. Don't let the fact you have many countless mixes and have spoken to many promoters but still not got that first gig put you off. Could you push through and keep at it? We all make choices every day. Choose to be the winner. Choose to become the DJ you dream of becoming. Choose action over excuses!
If you're interested about the fast, here's a video I shared on my story about it during the final day.