Yes, gang! Lawrence here! Welcome to the first of many personal newsletters from me and the team. In each instalment, you will get to know us a bit more but, more importantly, get a ton of value and inspiration.
Let's Get Strategic 
This week we had a BIG team meeting about how the rest of our year will look. A big takeaway for me was HOW MUCH CONTENT we have and how we could be more strategic about using it. Repurposing valuable content is a strategy we have had in place at Crossfader. Still, we are deep diving into making our content stretch as far as possible as it takes us out of the "content wheel" and allows us to focus more on future planning, building relationships with the crossfader community (like creating this newsletter for example) and other brands as well as creating new courses that take months!
One Mix = One Months Content 
Here's how you, too, can be more strategic with your mixes and stretch every last inch out of that mix with content.
Film the planning process of the mix. This can be Instagram/Tiktok story content
Record the mix and upload the whole 60 mins to YouTube.
The audio from your mix can be uploaded to Mixcloud/Soundcloud.
There may be 20 transitions in the mix that you can break down into 30-60 second clips. You now have 20 short-form videos for Tiktok & Instagram Reels.
You can hop on Instagram story to promote your mix and talk about the tracks in the mix.
Using a service like Canva, you can create an Instagram carousel with a title image like "Minimal Tech Mix 2023′, the tracklist on slide two, and a link in bio image on slide 3.
Look at the tracklist from the mix and split this into smaller mixes of just 5 tracks. Title these with things like 'Top 5 House Tracks' or 'Top 5 Summer Tunes 2023'. These videos work great as short-form content on Instagram Reels, YouTube Shorts and TikTok.
One mix and a whole month's worth of content! Use a scheduling tool like LATER to organise all your posts. If you need a more in-depth guide and strategy towards making content, scheduling and using it to get more gigs, check out the How to get DJ gigs course.​
---
Fresh From The Booth 
This week I had two super enjoyable DJ sets. One was an outdoor festival for about 800 people, and the other was a big indoor club for around 1500. The reason I enjoyed them both so much was because of my tracklist. I recently discussed this with Jamie on the latest OFF THE RECORD podcast episode. I went on a significant music discovery session for about 3-4 hours and found some absolute gems. It gave me so much excitement and anticipation. I had to think about when to play them, whether they fit correctly, and how the crowd would react. Then I had to process how the crowd reacted and bounced off the energy. A couple of tracks didn't get the reaction I was hoping for, but 90% of them did.
I learned that I know how to put on a good show, but sometimes I fall into a habit because I know what works. But if I put on a good show for the crowd and myself, the energy is elevated 100% because I know they can feel it.
I've now blocked off 1 hour in my calendar every Saturday morning to continue discovering new music!
Here are a few recommendations of who to follow on Bandcamp and Soundcloud:
BRLLNT ​

NEVER DULL​

SOULELY ​

 WEDAMZ ​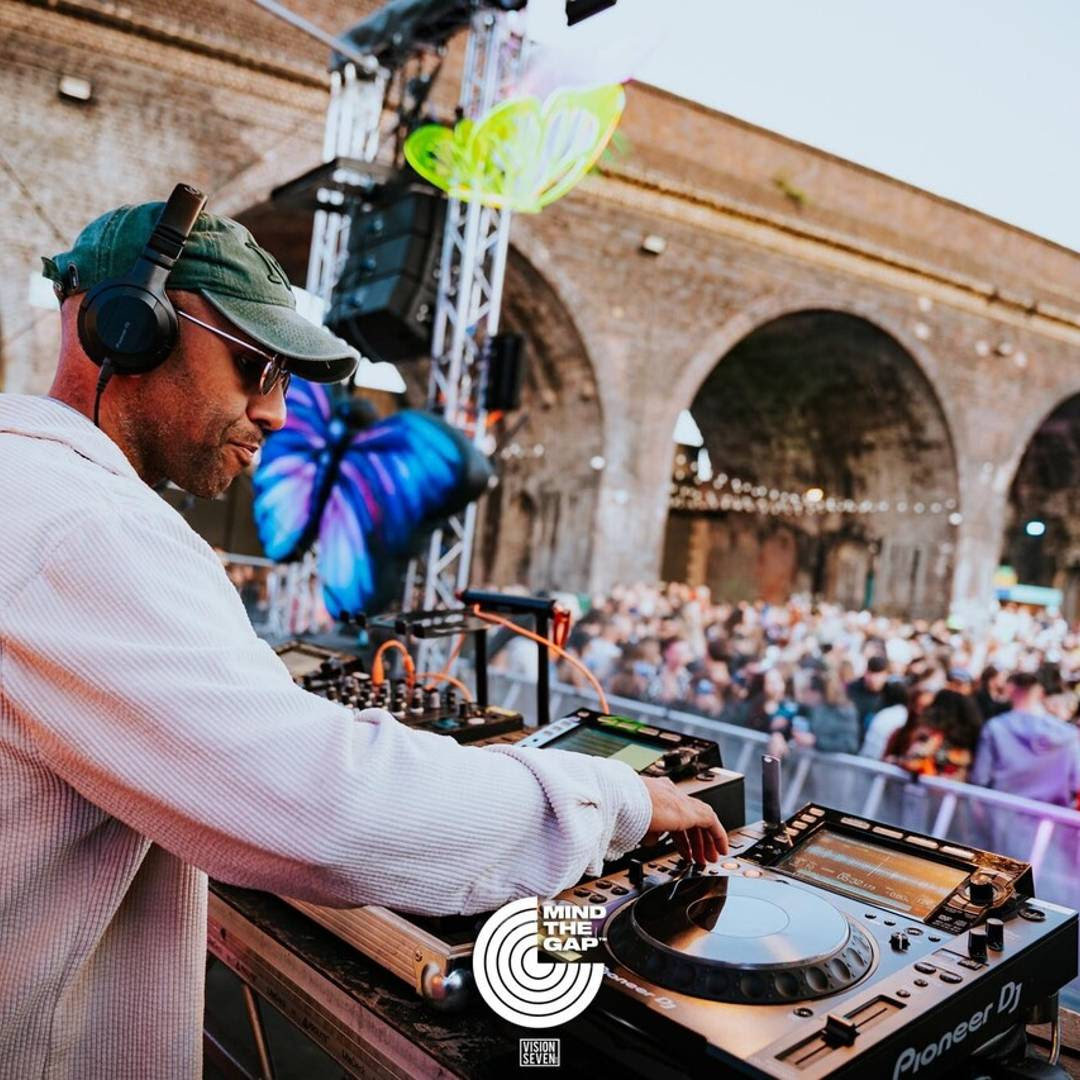 ---
What I'm Reading 
I listen to around 3-5 audiobooks per week. The reason I listen and don't read is simply a time issue. I can listen to an audiobook in the car, at the gym, on a walk, and at the driving range. And yes, Im unreal at golf. Some even call me the new Tiger Woods 
.
My recommendation is 'Building a Second Brain', and it's about productivity. I have a MILLION ideas bouncing around my head, and from looking at my phone notes, it's easy to see they were unorganised and chaotic.
This book teaches an excellent way to remember and organise information. It says we can create a unique digital place called a "second brain" to keep track of everything we learn and our ideas. This second brain helps us remember important stuff and find it quickly when we need it.
---
What I'm Listening To 
I love it when an artist I love drops an album out of nowhere! Jack Harlow's new album 'Jackman' is a real nod to the hip-hop sample era. The beats remind me of early Kanye – late registration and a lot of the storytelling has definitely taken inspiration from Eminem.
---
What I'm Watching 
You've probably seen it, but I've watched this almost every day since it came out. The Coachella set from Skrillex, Fortet & Fred Again… is mind-blowing. They have completed DJing. Me and Jamie and going to see them at Parklife festival in mid-June, and I can't wait! I'm on Jamie's shoulders when Rumble drops, no questions asked!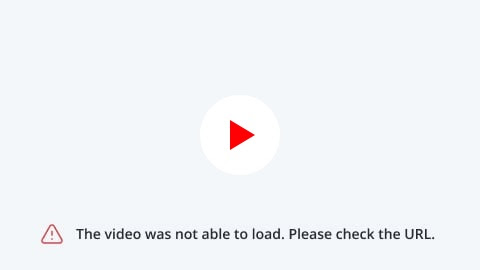 ---
What I'm Using 
You have to be using CAPCUT. It's a video editing app on mobile and desktop, but it works better on mobile. TikTok owns it, and it has been designed specifically for creating engaging short-form content. We have a $10'000 computer in the office, and this app does stuff that the computer takes ages to do. Add captions, titles, face-tracking, audio import, masking, and transitions. OH, YEH, IT'S FREE! Download it and thank me later.